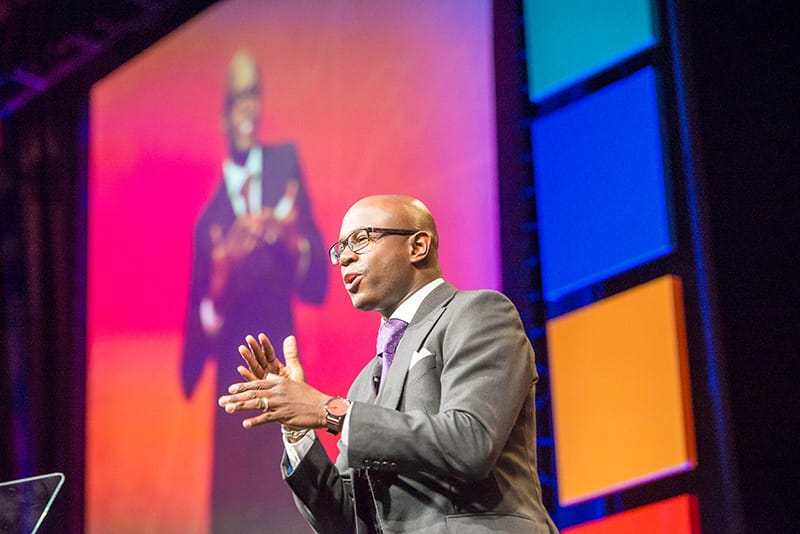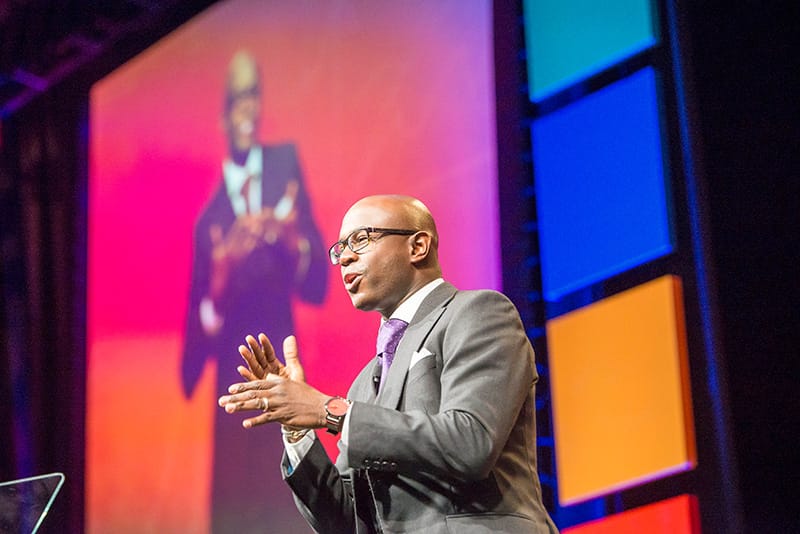 Dr. Bryan K. Williams, D.M.
Dr. Bryan K. Williams is a keynote speaker, consultant, author and a noted authority on service excellence, purpose-driven leadership and organizational effectiveness. Over the past ten years Bryan has worked closely with senior leaders to provide consulting, leadership and training expertise to hundreds of organizations in over 20 industries ranging from Healthcare to Luxury Hotels throughout North America, Europe, Asia, Africa, Mexico, and the Caribbean.
Dr. Williams has earned degrees in Business Administration, and an Associate's Degree in Hotel/Restaurant Management, and Adult Education, including Doctor of Management in Organizational Leadership.
Dr. Bryan K. Williams, Author
Bryan is the author of four books: Engage Service, Work Like You Own It, How to Serve a VIP, and Lift Me Higher. In each book, Bryan discusses topics ranging from how to go beyond just serving your customers and How to Become a Service Ambassador, to How to Make Each Touchpoint Memorable and Ways to be exceptional regardless of the work environment.
His newest addition, Lift Me Higher is an inspirational leadership book that contains 50 tips that will Strengthen, Encourage, and Inspire.