FREE Report that shows you 5 ways to become a stronger leader!
FIVE Things You Can Do Today To Become a Stronger Leader
By Bryan K. Williams, DM
Leave the Guesswork Behind!
You will learn the power of:
1-on-1 time with team members
Top 3 things to make your team feel special
Having a vision for your team
Plus Much More!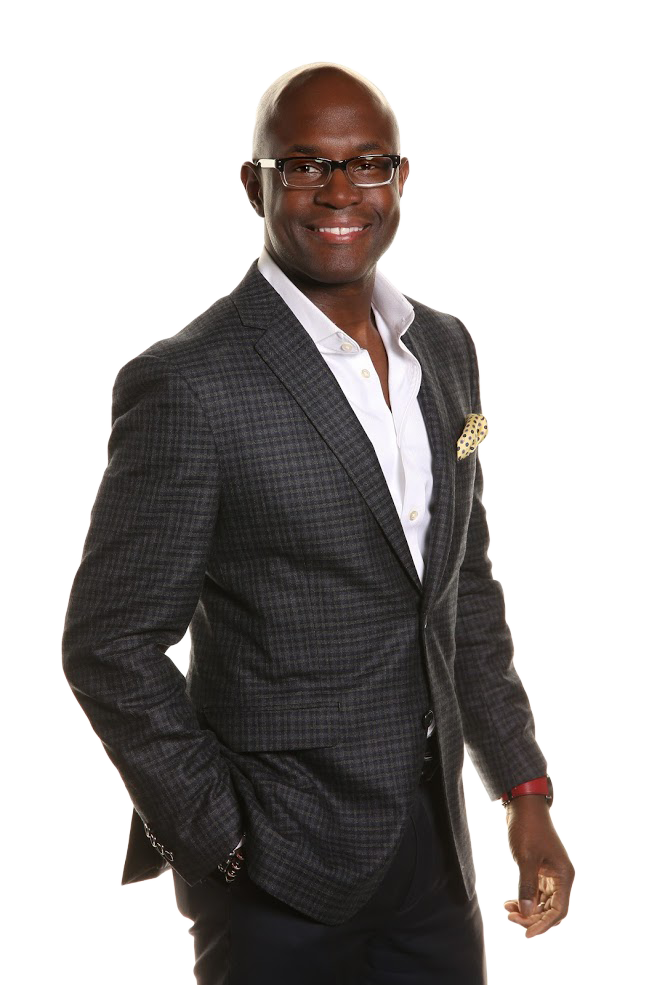 Dr. Bryan K. Williams, Keynote Speaker & Consultant